12 tags
8 tags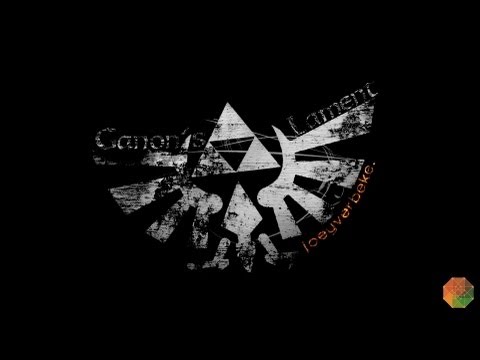 Anonymous asked: Could I post up some of my own original game music?
9 tags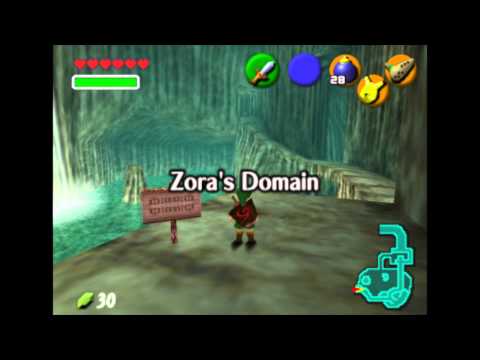 6 tags
Lots of Weird Orchestral Music!
Hey There! I'm Kairi Blodeuyn, and I make lots of weird Orchestral music for games! http://snd.sc/127QpoN Check it out!
1 tag
Howdy folks
Just want to let you folks know that I do plan on uploading music again soon…just finishing up some classwork and projects. Hope your finals are going well everyone!
11 tags
12 tags
Music for a 1950s Video Game (SFW)
http://blog.bastamusic.com/2013/02/album-release-music-for-1950s-video-game.html
9 tags
Yoga Fire! - Street Fighter 2: The World Warrior:...
Hello. I just released a solo album covering every theme from SFII:TWW with live instruments. Free Download at: http://yogafirewa.bandcamp.com/
3 tags
Halved, the first concept videogame soundtrack
Halved is a little story about a person who has lost his purpose in life. The music reflects it with 6 particular tracks, the acts of the story. Soundtrack on BandCamp.
2 tags
Button Masher - An Epic 30 track Video Game Remix...
Hey guys, I'm Doni. I made a VGM remix album that is pretty fresh. It's got electro, dubstep and chillout tracks from games like Pokemon, Final Fantasy, Castlevania and tons more. It's also totally free to download! Get started at my youtube page and if you like what you hear, download links are in the description! Hope you like it!!
13 tags
"Chrono Jigga" - A Jay-Z/Chrono Trigger Mashup...
Hello everyone! I'm Scrub Club Records artist 2 Mello and I just wanted to tease my newest project, a full album combining Jay-Z lyrics with Chrono Trigger-sampling hip-hop beats. Here is the first single, a mix of Jay-Z's "Ignorant Shit" with Chrono Trigger's "Wind Scene", on Soundcloud. Thanks for the listen!...
10 tags
Matthew Herbert Creates Experimental Music for...
The British electronic producer and sound artist Matthew Herbert has created an experimental interactive soundtrack for the iPhone game PENTAPUZZLE, which is now globally available from the App Store for use on iPhone and iPod touch. The game features a unique integration of music and gameplay.  Placing and removing puzzle pieces adds and takes away various layers in the music...
10 tags
8 tags
8 tags
Video Game Music Survey(s) →
rhythmroo: Howdy everyone, I wrote up a quick, general survey asking some questions about Video Game Music, and I would love to have you beautiful people take part in the survey. Pretty much what I'm asking is: What makes Video Game Music Unique? and Can you spot it out from a group of music? I gave one or two examples in the question help section underneath the main questions as to show...
12 tags
An Original Electronic/Orchestral Video Game...
http://axlstatus.bandcamp.com/ My first video game OST, which I've been working on for the past few months. It's a full-length mix of house, ambient, orchestral, and avant-garde music that draws heavily from works such as Chrono Trigger, Nier, and EarthBound. Give it a listen if it sounds like your kind of thing!
3 tags
"Original video game music"
Hi all, Just wanted to see if you guys would like to check out my site on ReverbNation.  I have been submitting a piece every few days for the last couple months.  I am a die hard gamer with much love for composition in the fantasy realm.  If you would like to check it out I would very much appreciate it :)  Here's the link: http://www.reverbnation.com/mikerunyon Cheers!
4 tags
Composer Max Di Carlo
Check out this guys chops .. heard him on trailers, he should do an entire game…   http://youtu.be/eHXyLE6PHYY
3 tags
Final Fantasy VII Medley - Shinra Battle Remix
If you love FF7 and Electro/House - You'll probably love this : http://soundcloud.com/drlevymusic/final-fantasy-vii-remix-shinra 
3 tags
Recent News 12/07/12
Howdy everyone! Apologies for the inconsistency of posting, as I have poured most of my attention to my classes (finals and papers) and posting on my main account: Rhythmroo.tumblr.com. I should note this now so I don't forget: I'm probably going to focus my attention on my main account (which will harbor the rest of my audio uploading) and other sporadic thoughts/comments on music...
3 tags
video game ska!
http://dubambassadors.bandcamp.com download album free
3 tags
JESSE CALE - FOR THE LOVE OF HALO 4 (Music Video)
New Halo 4 music video, performed by the talented Jesse Cale. Featuring pro gamer Nak3d Eli! http://www.youtube.com/watch?v=DuGjaVl8KeY
12 tags
10 tags
13 tags
8 tags
8 tags
3 tags
Interview with Video Game Musician Tommy Pedrini...
I was able to sit down with the talented Tommy Pedrini, who has scored several video games, and is featured on tracks in the upcoming Adventure Time game, Hey Ice King, Why'd You Steal Our Garbage!!? http://youtu.be/fQkSiYmHsec
6 tags
11 tags
Anonymous asked: May I submit a videogame soundtrack I did for inclusion onto your blog here? If so, how do I submit it to you?
11 tags
8 tags
9 tags
9 tags
9 tags
2 tags
The Legend Of Zelda - Song Of Storms(Serotonin...
http://soundcloud.com/serotonineyesmusic/song-of-storms
2 tags
The Smooth Egyptian
I've made an album using samples from the legendary computer game Pharaoh. It's a bit of fun, have a listen and if you think it's any good feel free to blog about it! It's here: http://soundcloud.com/the-smooth-egyptian Cheers! TSE
3 tags
IA: Aria of the Planetes Cover of Final Fantasy...
Here's a link to IA: Aria of the Planetes cover of 1000 Words in Japanese. Enjoy:http://www.youtube.com/watch?v=1aekfbqSZyU
10 tags
6 tags
1 tag
6 tags
6 tags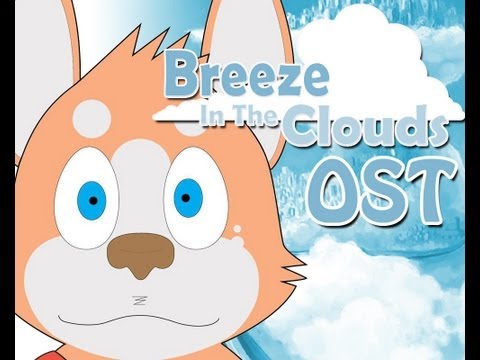 9 tags
Breeze In The Clouds: Wow! →
I honestly can believe how much the page and Facebook has blown up in the last few days! It's really inspiring actually to see this project beginning to unfold. I'm excited about the amount of progress that is being done in the music department thanks to the awesome musical talent on the team. Make sure to listen to their other tracks! They have made some other awesome originals and remixes...
18 tags
15 tags